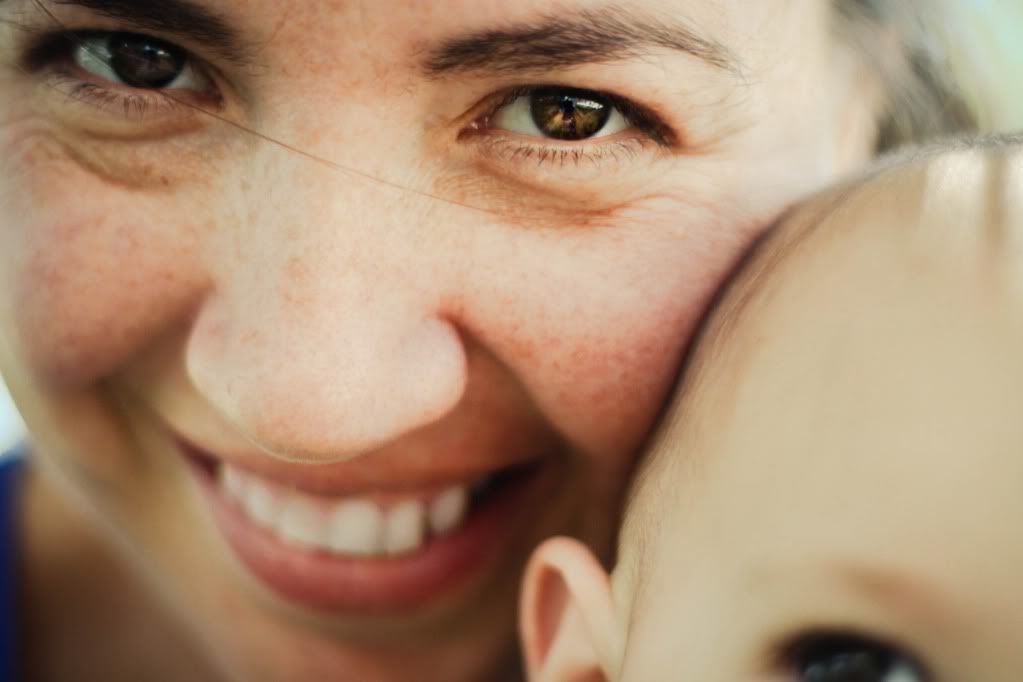 Insert: Theme to "Welcome Back Kotter"
It's hard to believe how fast the last 11 months have gone, within a blink of an eye so much has changed and grown....so much so, that I found myself with little to NO time to devote to writing all the amazing (and sometimes trying) things I was experiencing.....so this poor blog became a weed filled, neglected space, which with the expert hands of
Smitten Blog Design
, will once again be a place of joy, beauty and life.
I'm changing up my blog...as I found I was having a really hard time finding my place in the blogosphere.....figuring out what kind of writer I wanted to be. It's one of those things, like when you heart tells you one thing, but your head tells you something else? Like when you KNOW you shouldn't date THAT guy....but you do anyway? (Yeah, in a previous life, I married THAT guy). I finally won whatever internal battle I was having, and am finally going to just stick with writing and sharing about the things I love!
My Family
Photography
and ANYTHING Food!
I'm finding that finding myself as a blog writer.....has been a similar journey as I'm trying to find myself as a mother of 2 boys, a military wife.....and a budding professional photographer......
These last 11 months, I think I should entitle "The Year of Discovery".....
I hope you will continue this journey with me!