Sunday:
Learned that Even in August....the Atlantic can still take your breath away! Figured out that Wave Jumping is a totally rad past time.....and that you really can get sand everywhere.....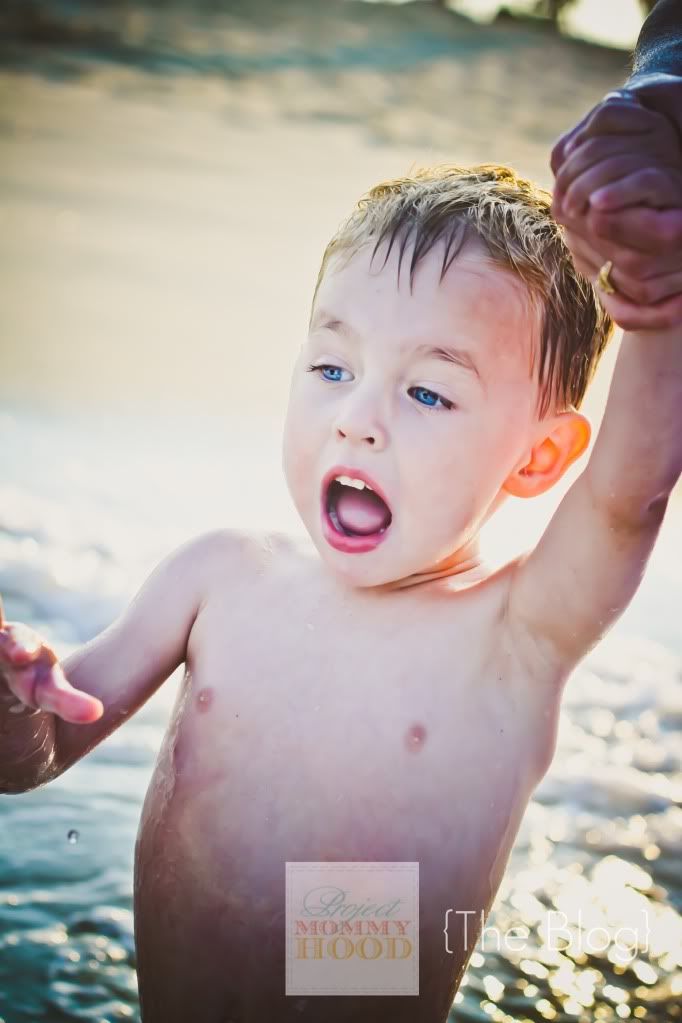 Monday:

Finds out what happens when you leave two boys alone for an afternoon with their dad.....and playdough..... promptly leaves for another Grande Java Chip Frappachino......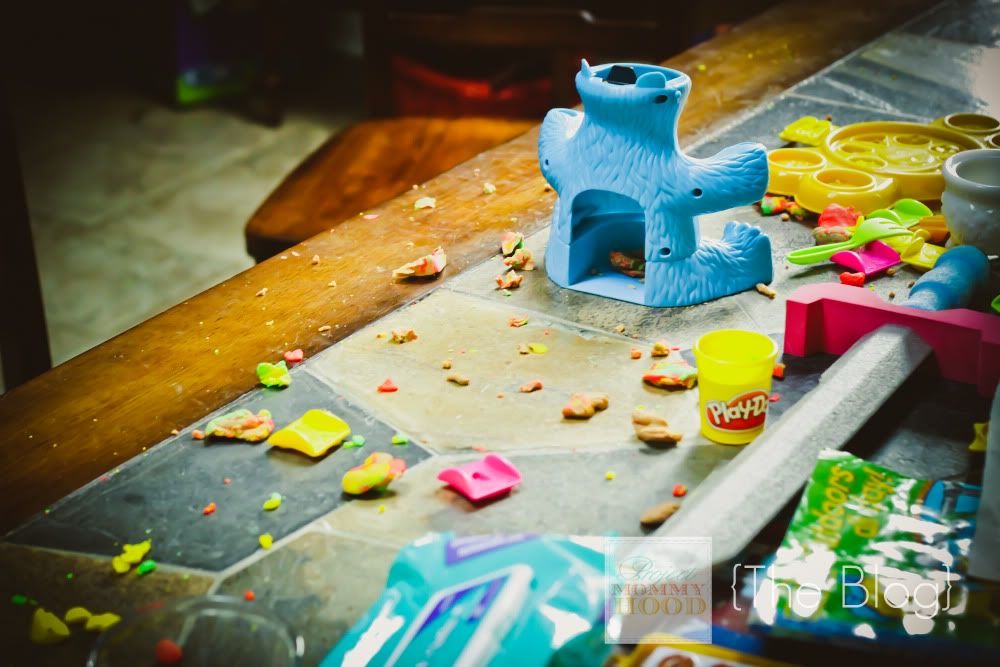 Tuesday:
Found out what happens when a Three year old attempts to dress themselves.....something missing? .....nah.......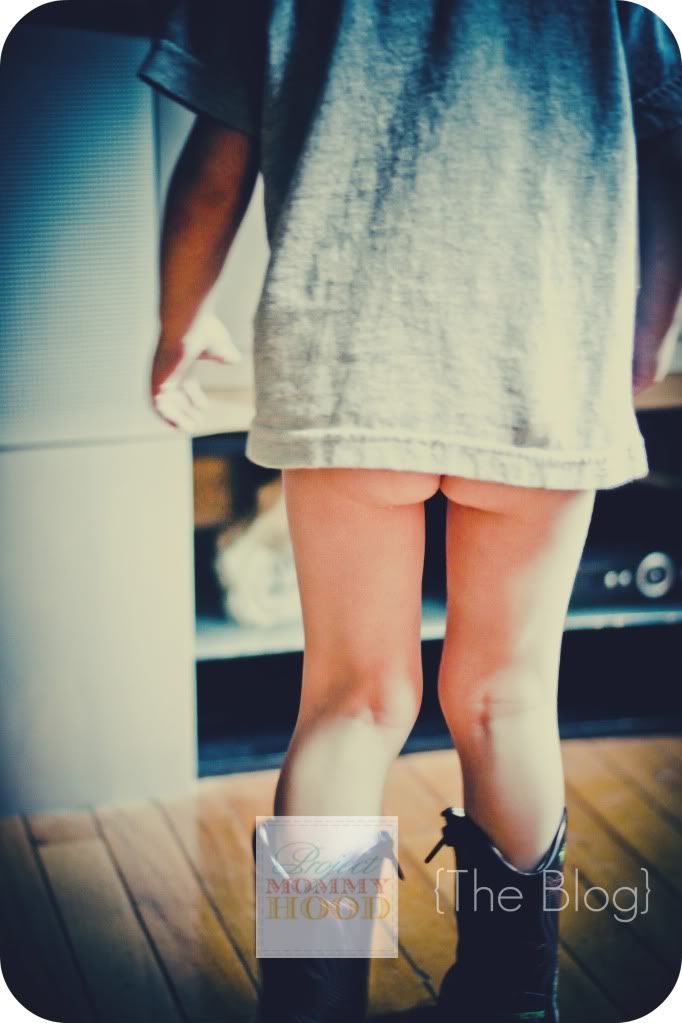 Wednesday:
Though not as fabulous as a naked baby butt.....but there really is nothing better than sitting outside.....two children tucked in....glass of wine in hand.....decompressing while watching a beautiful sunset......
while hubby is still cleaning up playdough from two days before.....
Thursday: Inevitably a certain 13 month old's Best Friend, got lost for a few hours, after taking a raging pool party in our front yard.....really, the monkey in question, exhausted from hours of water play, decided to take a few hour long siesta under the neighbor's tree....it is still a mystery how he got there....and he's not talking.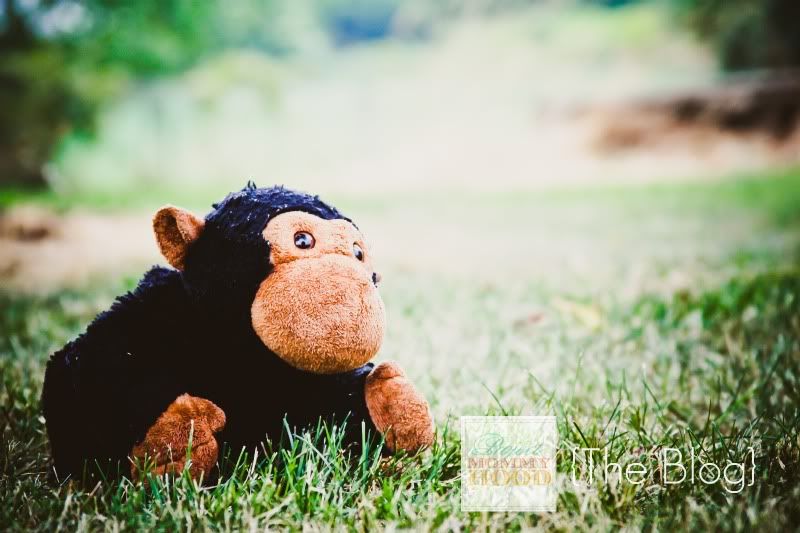 Friday: learned you can give a child a bath, and do laundry at the same time.....also learned what the maximum liquid capacity of a diaper is......
Saturday:
Three Year old, decided that he no longer wishes to be the next Jack Sparrow.....but rather become the next Cake Boss.....and realizes....he can make one mean batch of brownies.....