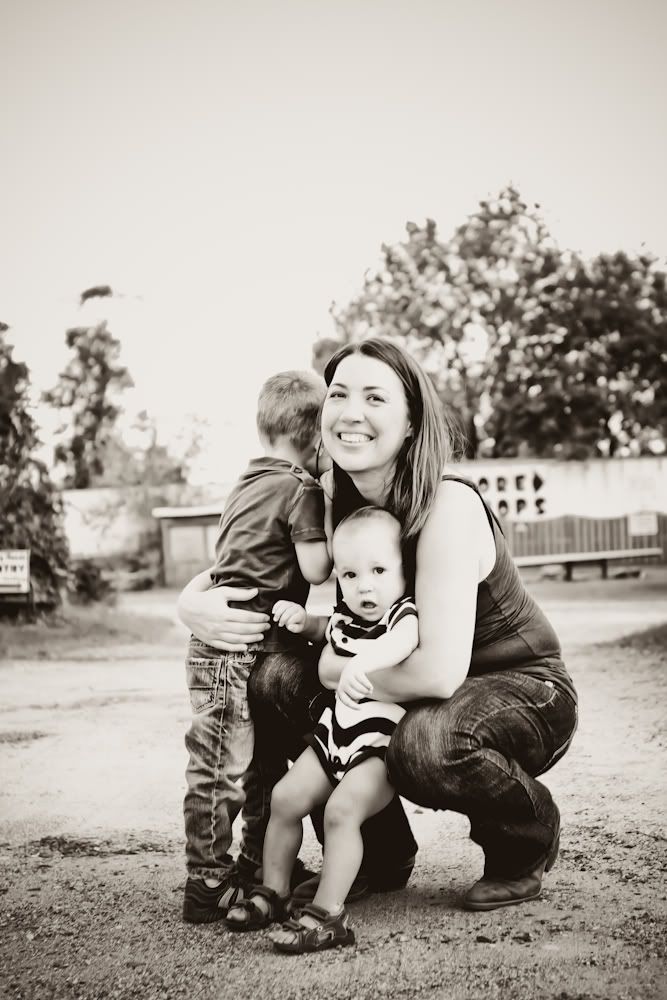 Happy Happy New Years Eve! It seems like only a short time ago, we were saying goodbye to 2010...and looking forward to all that 2011 would show us in her 365 days.....I've been so blessed to say that she has shown me so many more happy days, than sad.....Good times, than bad.....and has blessed me with another year to spend enjoying being a wife and mother.....
I thank you all for spending the year with me.....especially as I've been trying to find my balance....You've stood by, and I am so grateful....
I wish you all a wonderful and blessed New Year....I wish you strength in times of trial....I wish you laughter in times of joy....and I wish you love and comfort and peace.....and I look so forward to continuing this journey with you in the coming year!
Happy New Year!
Lesley
I thought I'd share what I am drooling over this final weekend of 2011!
Always a good place to land for a spell
The Macs