Happy Happy 2012...
Today, mainly because I'm only 3 days behind.....
and because I'm so Pumped with my New Years Resolutions......
SO pumped!
I thought what could be better than sharing two of my Resolution tools with a "New Years Resolution style Giveaway".....
I want to give one lucky reader 2 Fabulous Resolution tools!
My two biggest resolutions this year are to finally kick those last stubborn 30 pregnancy pounds.......
and become somewhat more organized......Now this resolution has been up on my list for the last decade or so.....and every year, I swear it will be my year....
well I'm feeling 2012 will be my year.....and I feel it will be your year too!
So to aide me.....and one of you lucky readers, I'm giving away
A Year Subscription to Self Magazine! I love Self Magazine, because it focuses on Total Well-Being. It gives advice on everything from Fitness and nutrition, to beauty and style. It understands that to sustain a healthy lifestyle, you need to have the mind, body and spirit all in sync. A fabulous tool to help get into fighting resolution form!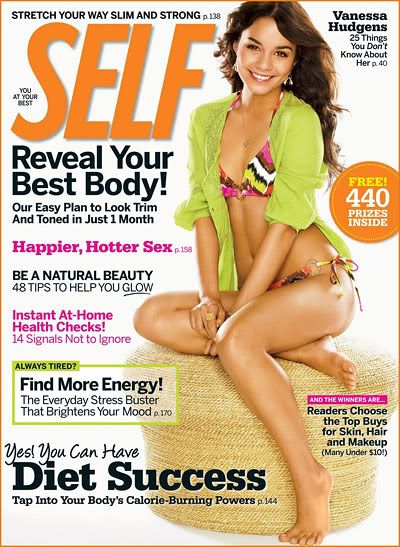 The School Years Organizer from Mom Agenda! My husband is so excited to think that Noah's artwork, preschool report cards and his first school pictures will no longer just be migrating around our Kitchen island....they will finally have a home! This Portfolio has folders for each school year from Pre-K all the way to 12th grade. To make keeping and storing those important mementos easy and organized.....such a concept...organization....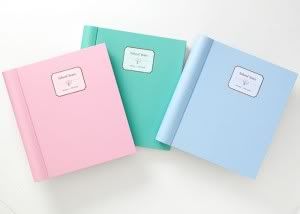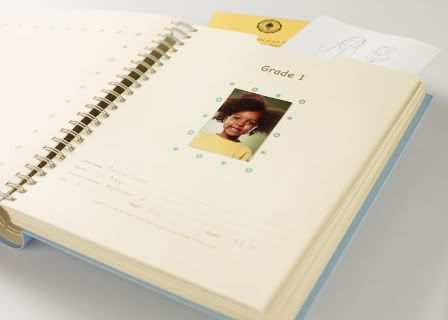 To win Both of these Fabulous "New Year's Resolution Tools" All you need to do is leave a comment answering this question!
"What is your New Years Resolution?"
Are you wanting to shed some pounds or get organized like me? Are you wanting to help out your community more by volunteering? Is your resolution to have some more "you time" or finish that novel you've been trying to read all last year.....whatever it may be, just leave a comment with your resolution. You can leave your resolutions until 11:59 PM EST Jan. 9th
I will chose at random the winner on Jan 10th.