Is written on his face.....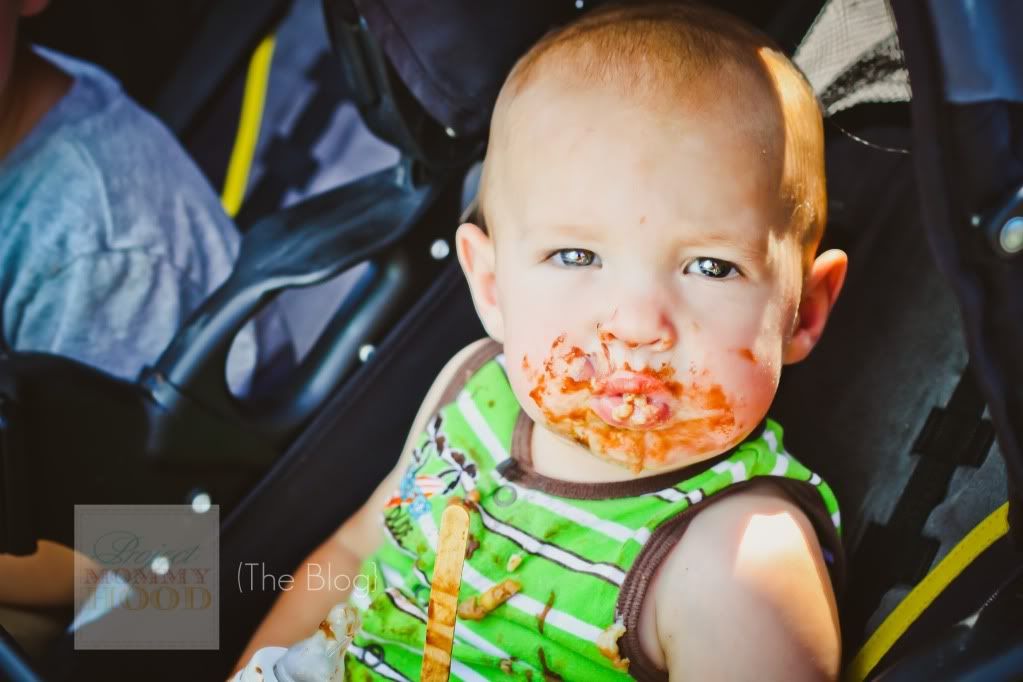 That the Bakery at our local Weekend Farmers Market....really does have the BEST chocolate Frosted Donuts this side of the Mississippi.....
I swear he's like....."Donut? What donut? I didn't see any donuts"
Not to mention....
The Biggest Radishes I've EVER seen......and I normally HATE radishes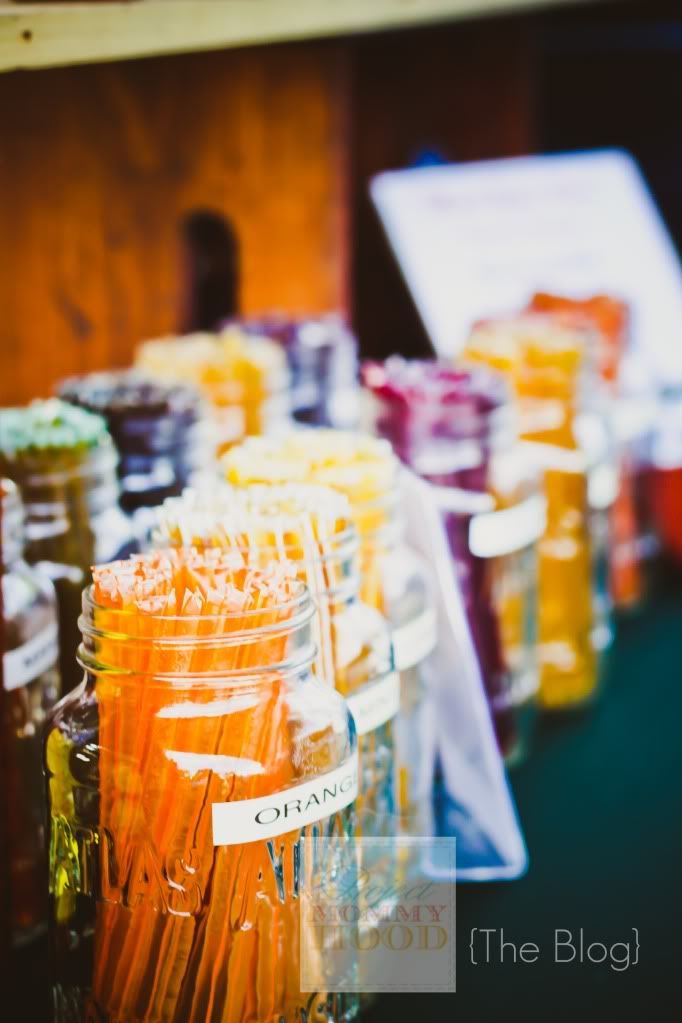 Super sweet Honey Sticks....that bring a sparkle to my 3 year olds Big Blue Eyes....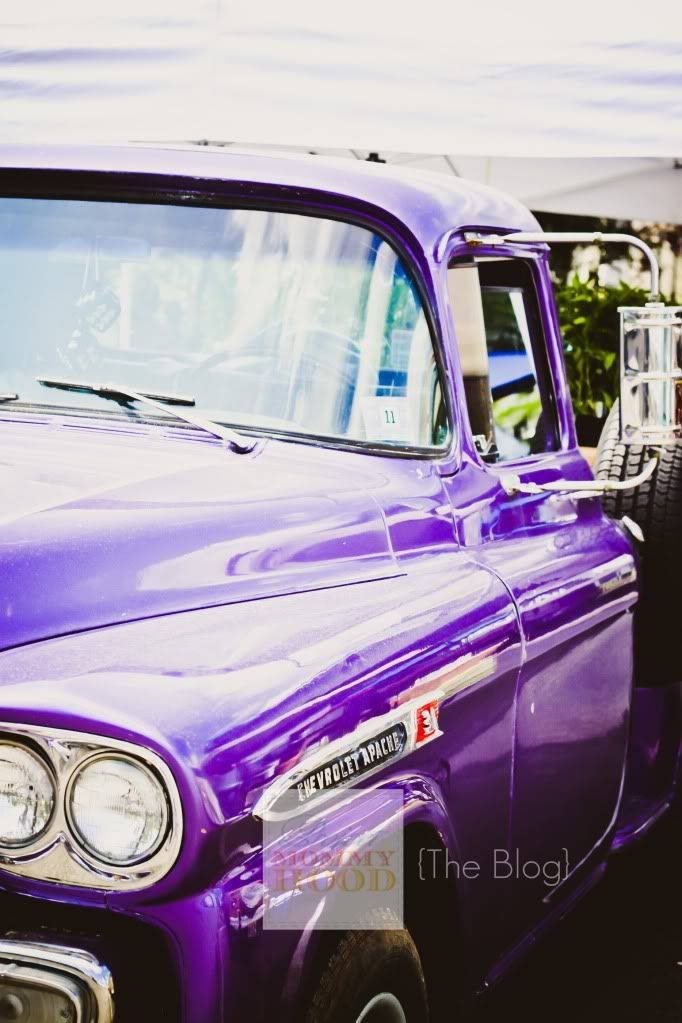 The Truck of my Dreams.......This purple Beauty has to deal with my drool every Saturday....see...I think over there on the left...you can see some left over drool from last week.....
and where did he come from? .....I think I'll Bag him up and take him home with me......(you can even see the last of the donut situation happening behind him.....yummmmmm)
How was your weekend?