I know it's been since Monday, that I've had a new post up, but trying to find a moment to sit and write was a little hard to come by.....between getting myself stuck while trying to teach my 3 year old the finer points of the sit and spin, burning dinner (twice) and trying to get in as much time with the husband before he leaves for the wild brown yonder again .....well, you get the idea.....
And I promise to go into detail one day on the sit and spin incident.....my pride still needs a few days to recover.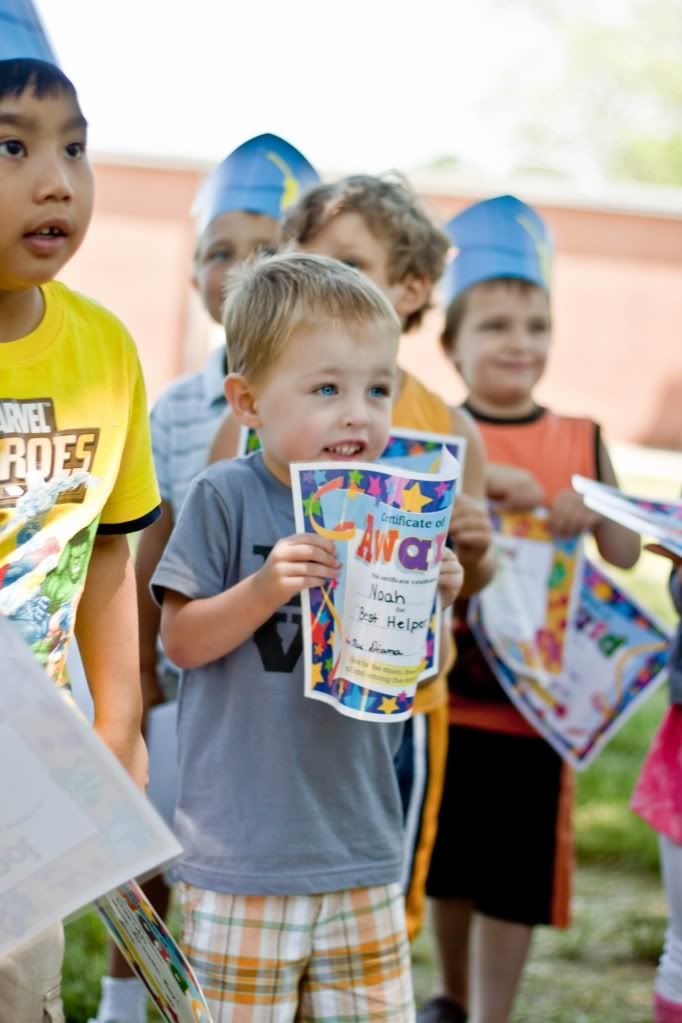 This week was also marked the last day of the first year of preschool for my big, little kid....and I fully admit I turned into that totally annoying, overly excited, camera wielding mama....
the one I promised back when I was 17 I was NEVER going to become.....
I hang my head in shame.....
It was such a proud and yet sad moment, as I finally had to let go of thinking of my first born as a "baby" and embrace the fact that he has entered the age of preschool.....
Noah Now....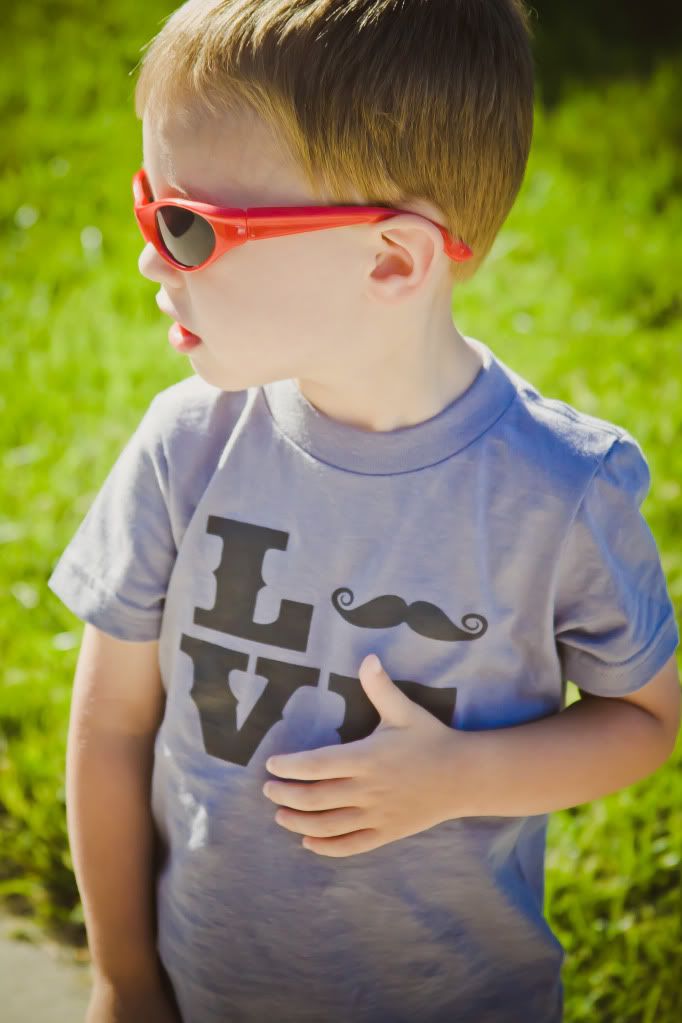 Noah Then....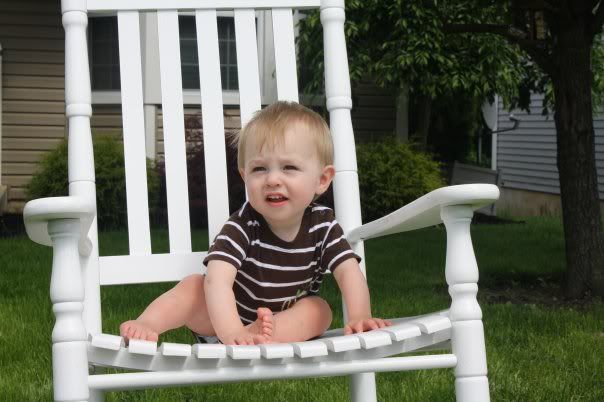 Lord, if it's this hard for me now at the age of three....what am I going to do when he actually hits elementary school...
Even with me having an wee internal mommy struggle while watching him standing with his class, I was so proud of him as he went up to receive the award for "BEST HELPER" in class.....
I think is a pretty special award to get.....and much better than the awards I would receive which would be "WORST DANCER"....or "MOST ENTHUSIASTIC" (but annoying)
I have to admit too though, I thought he also should have received "SNAPPIEST DRESSER" just saying.....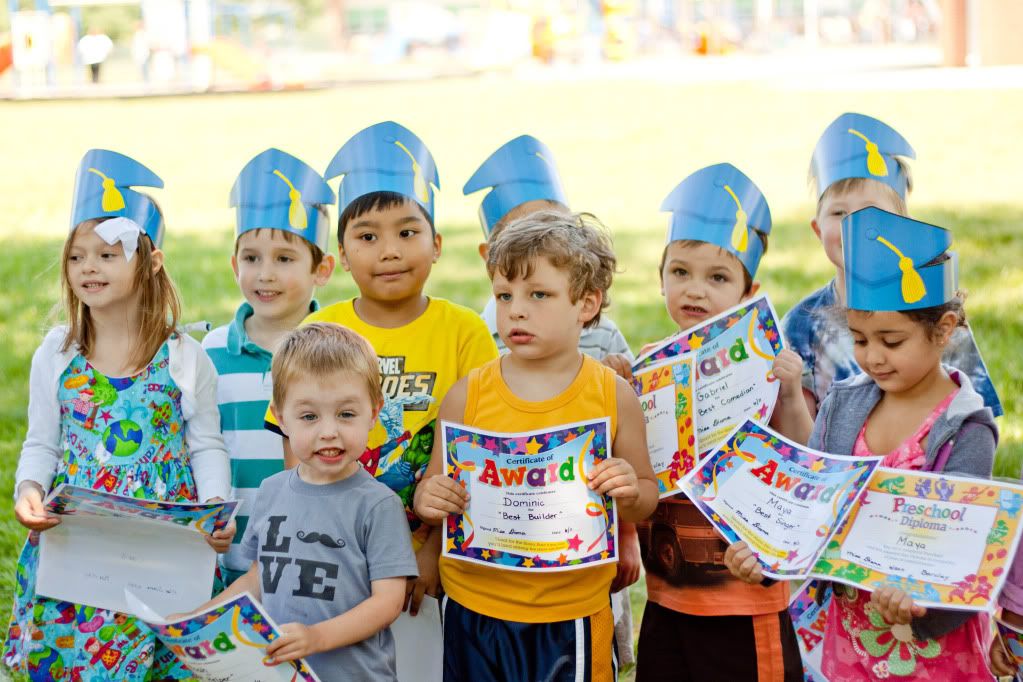 And....do I get a bad mark on my mommy report card for actually thinking it's sweet that he's the smallest one in his class? I actually found it endearing that he was the little peanut down in front!
I think My neighbor, the shrink would say it was helping me in my mental transition of seeing my son as a baby....to a growing boy....
Whether it's just my propensity to love things that are cute and small....or a psychological need to keep my 3 year old a baby a while longer....
My Baby is growing up....
and I will be there for all these milestones...front and center...with my camera ready!