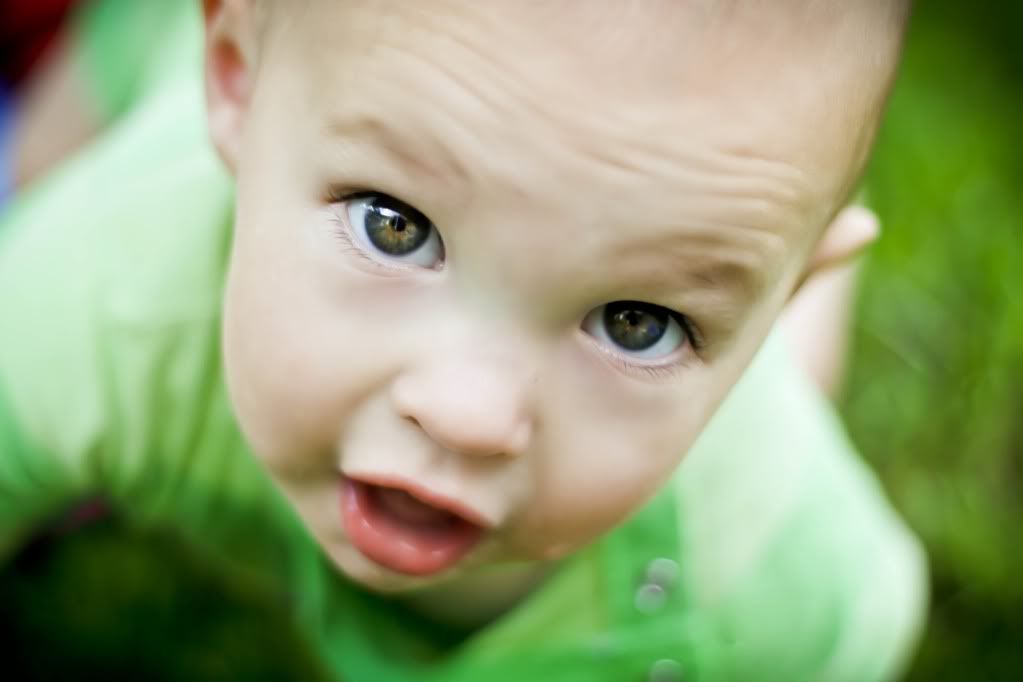 Who knew that the weekends of a Stay At Home Mom, could end up being SO darn busy?!? Especially with my other half, still halfway around the world, flying the Wild Brown Yonder. I can't begin to tell you how extremely excited I was to look in my date timer, and realize I had NOTHING this weekend....no photo shoots, no play dates, no mommy-dates....nothing,but flying by the seat of our pants....

which is how I like to roll anyway!!!


All those extra things that fill up my days, just kind of snuck up on me, like the 5 lbs that smiled and waved up at me this morning as I stood on my bathroom scale. Once when I was a new mom, of one tiny baby boy, and I had just transitioned from a Full Time Career....to this new Full Time Career, I really wanted to find things to do that would give me the "busy" fix that my job had given me. NOW 3 years and 2 kiddos later, I'm kind of thinking I made that decision on my new mommy high....NOW I long for a day when only having one trip in the car is an amazing feat!

This weekend was spent doing a lot of sitting in the front yard.....watching my wee-walker navigate his way on his newly mobile legs...Beaming at his ability now to not only make a full 90 degree turn without falling, but is also muy Graceful with regards to bending and picking up his favorite worm rattle.....all the while staying up on his little feet.....


Now, my pre-baby, Via Spiga self would be like...."huh?" You really want to spend a FULL morning doing nothing but watching an 11 month old and 3 year old play in the front yard.....

My post-baby, now self would reply...."um...yeah, Don't knock it till you try it"......

It was the BEST day ever, just to sit with my Mucho Grande Iced Coffee....and watch a 3 year old clad in nothing but his Luvs...and his 11 month old shadow enjoy a beautiful saturday morning....

I'm thinking I might have to pencil in more of these "Do Nothing" days.....sometimes filling the date book, isn't all it's cracked up to be....when you find you are missing the best things about being a stay at home mom.