We came, we saw, we conquered. Almost 2 weeks of rest and relaxation in the heart of the midwestern countryside, where the corn and stars are as plentiful as the internet and cell phone service is spotty. It was my definition of the perfect vacation, sitting on a white porch swing, watching the world go by, with no emails to answer, no traffic to fight....I think we could count on two hands the total number of cars that passed down our road, the entirety of our vacation.

It was a vacation, where I was able to bring out my inner cowgirl, and remember why old trucks, small towns, and the notion of work hard and playing harder, hold such a special place in my heart.


My In-laws purchased an amazing little 1890's Farm, that though worn and calloused as the hands of the generations of farmers who have lived in her, with a little spit and polish, I know she will truly shine.
There was nothing better than sitting every morning, on the porch swing, that over looks the small grape orchard, and the acres of corn beyond, that waves in the breeze like a rolling green ocean, as far as the eye can see.....It was a quiet spot to get lost in your thoughts....
and realize, I can survive without internet service.......who knew?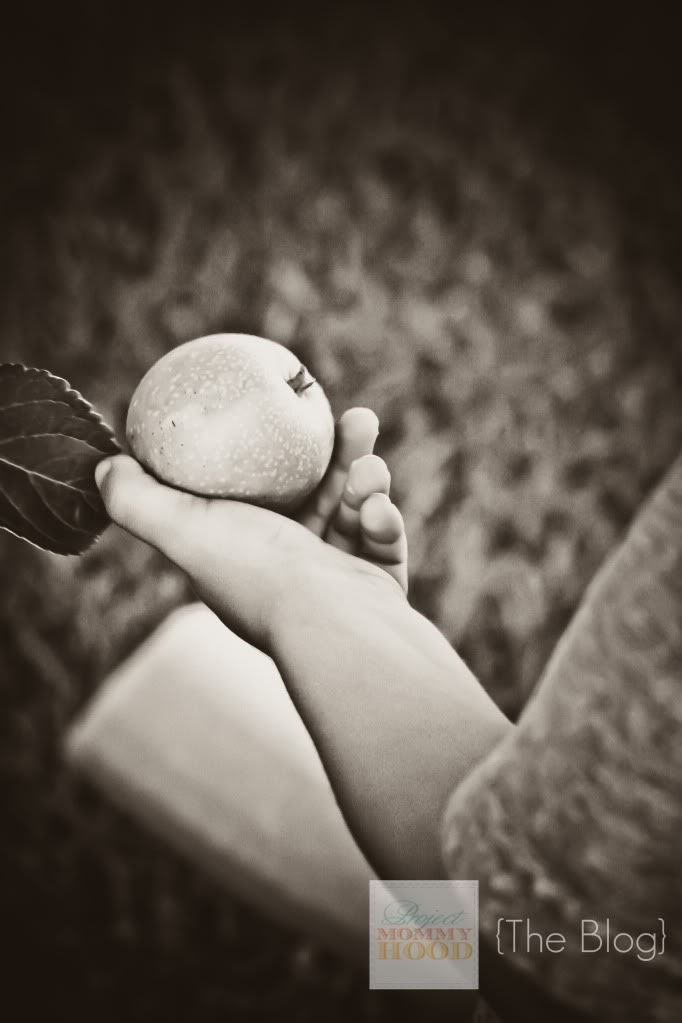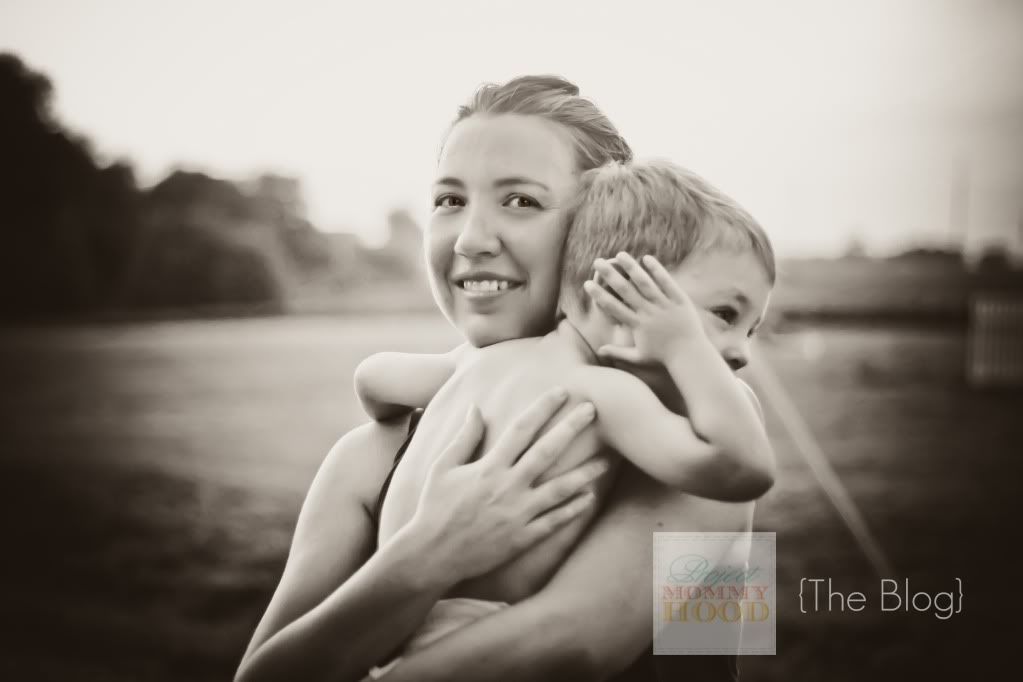 It was a vacation where we made our own fun, of romping through an apple orchard, exploring what secrets the Big Old Barn holds, joy riding on granny and paw's riding lawn mower, and generally getting into good old-fashioned mischief....the kind you find yourself talking about when you are in your 30's....
the kind I talk about, now that I'm in my 30's....

It was the quality time, we all were starving for. After only seeing The Husband a total of 2 weeks over the last 3 months, we drank in every second, and didn't think once about if and when he would be leaving again...
It was the vacation we pinned the new Sheriff in town, and had a first birthday celebration, any young cowboy would be proud of.....
We laughed till we cried.....and even cried till we laughed, and some of us even brought out our inner BraveHeart and trudged off to seize the day....
In the buff......
It was a vacation that even though the days seemed to go slow....ended much too soon....
and Here I am, back in my own kitchen, missing the melt in your mouth doughnuts from Brumbaughs, that white porch swing, that little farmhouse with no air conditioning,
and I can even say, I even miss no internet......
Even with missing all the wonderful things that make me long to live away from the hustle and bustle that is my everyday life....
I have to say.....
It's nice to be home