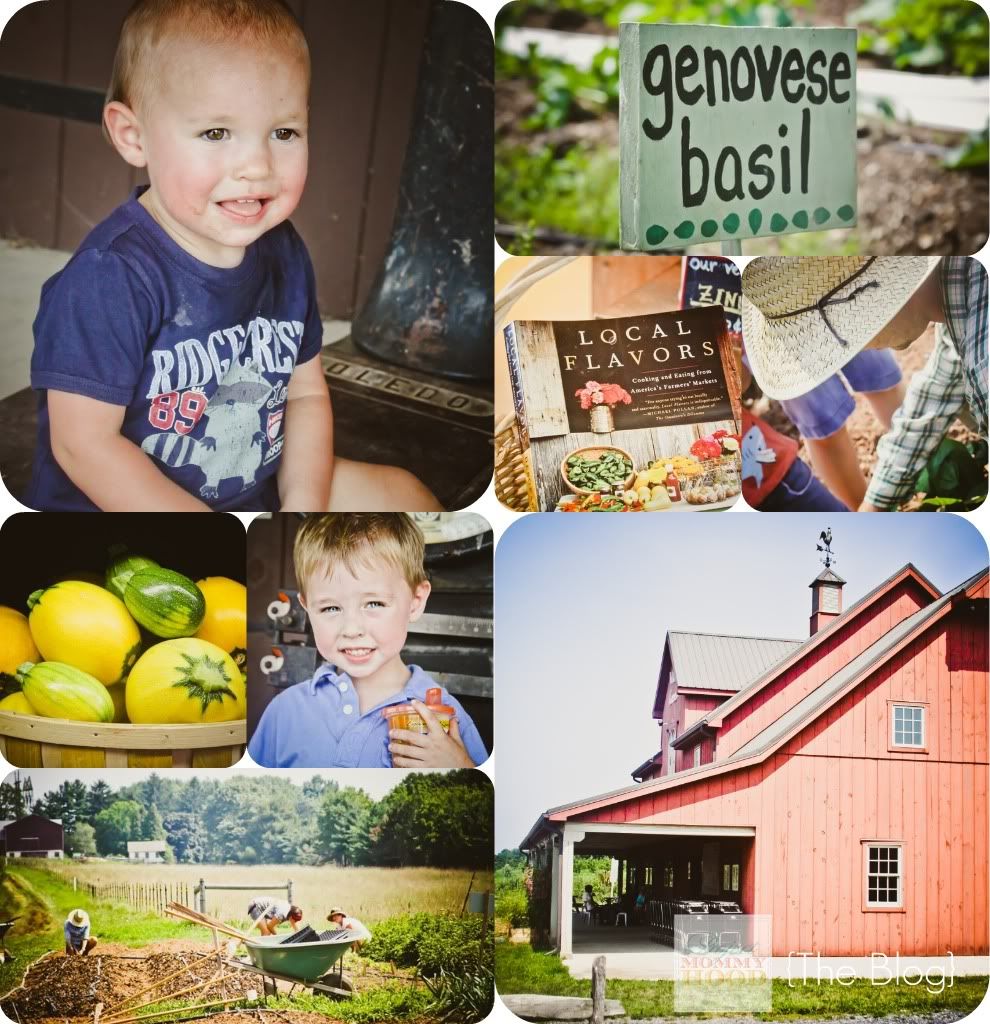 What do you get when you mix 90 acres of certified organic farmland, my two dirt loving boys, and a group of the sassiest local Philly Bloggers?
An all out Blackberry Picking Bonanza ~ and a certified Mess!
The Boys and I met up with some fellow members of Philly Social Media Moms, and headed out to
Longview Center for Agriculture
to learn about sustainable farming, enjoy some straight from the vine tastings, pick gallons of the juiciest and sweetest Blackberries....
and then end our experience with a fresh, and refreshing Peach Slushie....and filling up on the amazing local organic products in the market.....Everything from Maple Syrup and out of this world Strawberry Jam, to Whole Bean Coffee, Pasta Sauces and even Beauty Products...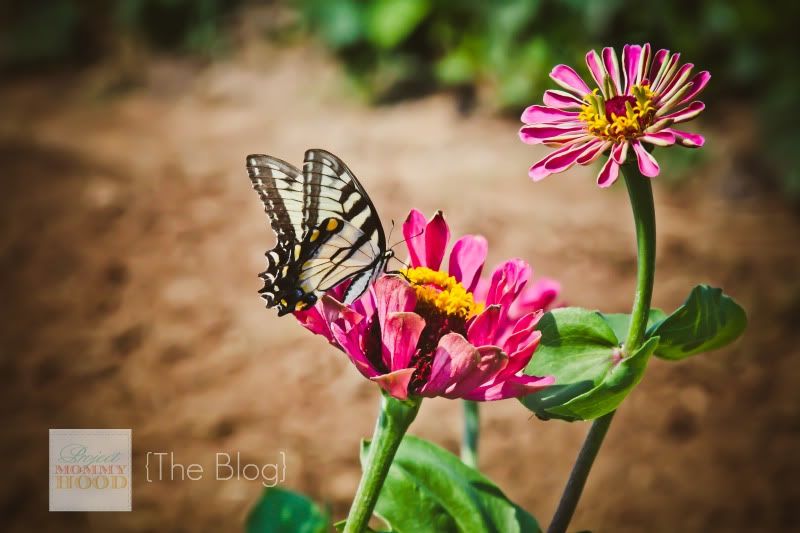 It was an absolutely perfect day to channel my inner farmer, and also my inner foodie, and have a complete (no pun intended) growing experience....
Our "Tour Farmer" took the crew around and gave us such an education on sustainable growing practices, as well as the mission of the farm, and how all the different plants not only taste amazing, even straight off the vine, but also have their own unique eco-function, that helps keep this farm growing and prospering.
and the orchard......though it's bounty is still not quite ripe.....it makes me yearn for one of those crisp fall days....when I promise we will be back to fill our baskets with more apples then we would know what to do with.
The amazing thing about
Longview
, is that it is a complete experience. It is an experience for all 5 senses....and you walk away with not only a full belly, but also a full sense of spirit and knowledge.....to know where your produce comes from, how it benefits not only you, but the environment....
and then there were the Blackberries.....oh the Blackberries....the Biggest, Juiciest and messiest berries I think I've ever had....and they boys....oh the boys, who ate 3 for every 1 we picked...
It was a mouth watering homage to summer, that literally was written all over a certain someones little face....
Longview Center for Agriculture
(formally Willow Creek Orchards) serves as a center for farm based education, and holds weekly classes on everything from flower arranging to cheese making (yes please) and on August 20th will be hosting a Mater and Tater Festival.....which should quite the experience!
The Longview Center for Agriculture is located at
3215 Stump Hall Road, Collegeville, PA
610-584-8202
Hours of Operation are

Monday – Friday, 9 am – 6:30 pm
Saturday 9am-5pm
Sunday 10am-4pm