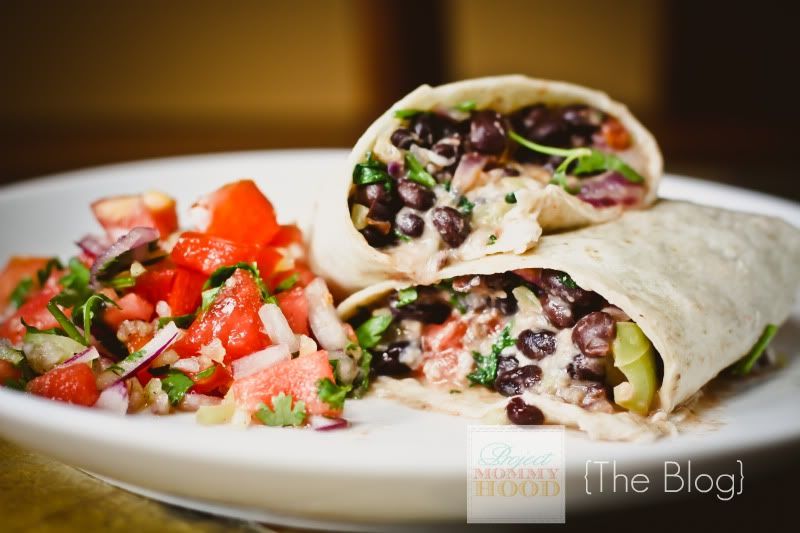 Can I just start by saying......I could eat this every single day of my life.....literally....if I was stuck on a deserted Island, as long as there were Tomatoes, Onions, Peppers, Cilantro...Beans.....and an unlimited supply of Tortillas and Cheese....
I would be in culinary heaven....
Having lived in Phoenix for 5 years, where Mexican food has nothing to do with your local Taco Bell Drive Thru....but has more to do with The Amazing Flavors that come from the Mexican Culture.....
I have to say, moving to the East Coast....I am so very homesick for anything that resembles the bold authentic recipes I am used too.....
4 1/2 years later....I'm still searching.....
Instead of pining away ....or spending a fortune on cross country delivery....I've begun to experiment on my own....and try and recreate those flavors and dishes I love...
I happend to have Some Amazing Ripe Tomatoes and Peppers waiting for me in my garden.....and I thought....what a Perfect day to make a fresh batch of Pico De Gallo....
and Some hearty and delicious Black Bean Burritos to go with it.....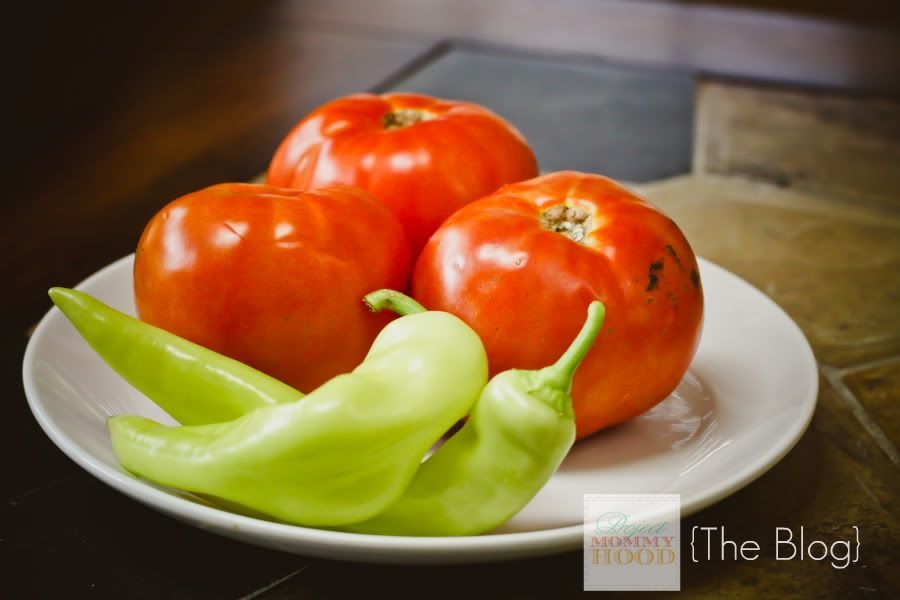 These Two Recipes are So Fast....and So Simple that it even works on those busy Kid Crazy days.....when you want a fast, filling...and Healthy lunch......
Pico De Gallo
1 Large Tomato Seeded and Chopped
1 Purple Onion Chopped
1 Large Banana Pepper Seeded and Chopped
2 cloves Garlic Minced
1/4 C. Fresh Cilantro Chopped
Juice of Two Limes
Salt and Pepper to Taste
Mix all Ingredients together in a large bowl.
And There You Have it! Pico is best eaten within a day of it's creation.....It doesn't keep well after that....though I don't think anyone will have a problem finishing it off!
Now you'll need your Pico De Gallo for the Super Delicioso Black Bean Burritos....
Black Bean Burrito
1 tsp minced garlic
1 15 oz can black beans drained and rinsed
1 tsp ground coriander
1/2 c. sour cream
1/2 c. Pico De Gallo
4-67 inch Flour Tortillas
1 c. grated Monterey Jack Cheese
In a large Saucepan, combine garlic, beans, coriander, sour cream, and Pico De Gallo Cook over Medium heat, about 5 minutes, until thoroughly heated.
Meanwhile, sprinkle tortillas with water and place between 2 damp paper towels. Heat in Microwave for 30 seconds.
Divide Bean Mixture between tortillas, sprinkle with Cheese, roll up and serve with more of that amazing Pico De Gallo on the Side
I'm thinking....I may not need that Deserted Island....or a Fed Ex Account after all......
*Burp*