I want to start by saying.....
I LOVE Butter.....I love how it makes EVERYTHING you put it on...taste better.....Whoever said it's better with butter...sure as heck wasn't lying.....
I'm a Paula Deen Groupie.....
I become just a little bit more than giddy when I see her bring out her favorite ingredient....and create what are in my opinion....culinary masterpieces (I know Anthony Bourdain and I could go round and round on that one)
There's just one little pesky downside to all that buttery goodness.....It's not the healthiest of food items.....
Way to be a pooper at the party....
There is a NEW and exciting Guest at the Butter Party though....and it has renewed my excitement with being able to endulge in my Butter obsession....without so much of the unhealthy side effects.....I'd like to introduce you to Melt!
Melt
is not Butter.....and it is not Margarine that has all those hydrogenated oils....
Melt
is certified 95% organic, Gluten Free and Contains those "Good Fats" that unfortunately Butter Doesn't have.
I've been slathering
Melt
on my Biscuits....and Toast....and anything I can slather it on.....I've baked with
Melt
, Sauteed with
Melt
....and eaten it straight from the tub.....It has a slight Coconut taste to it, which butter obviously doesn't have....but you certainly don't even notice it once you cook with it....and I don't mind having a little "taste" with my butter anyway.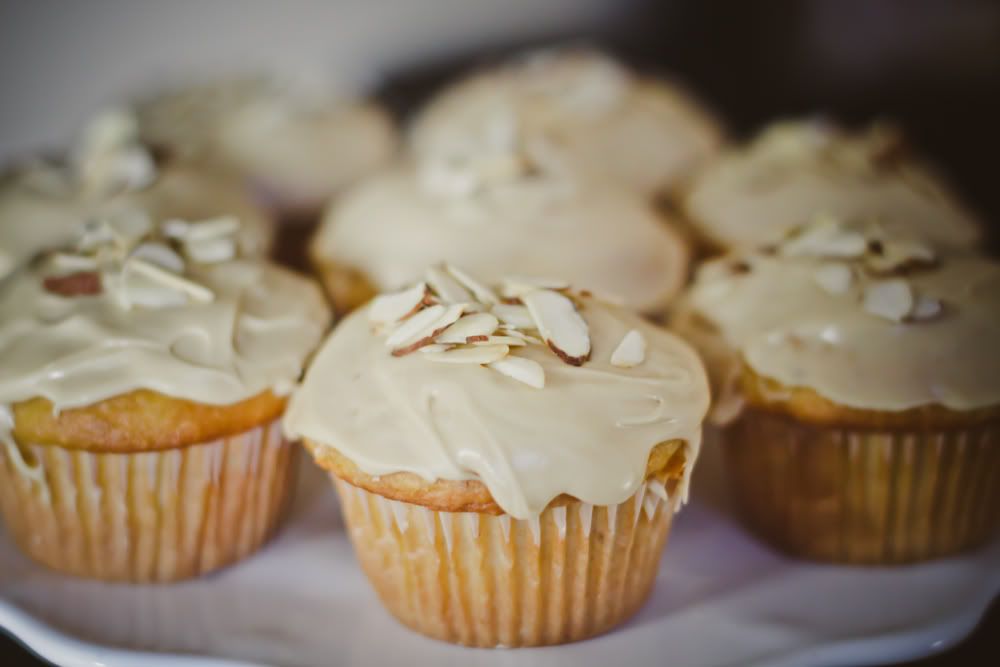 Recently as you remember I made My AMAZING
Toasted Almond Cupcakes with Caramel Frosting
.....They turned out so moist, and so delicious...Melt did not alter the quality of the recipe at all....and with something that just looking at it, adds pounds to my hips...it's nice to know I was able to reduce the calories a little bit....and add some added organic ingredients!
You can purchase
Melt
on their
Website
, or at Select King Soopers, Fred Meyers or Whole Foods Stores. You can locate a retail location close to you, by checking out their
store locator
page.